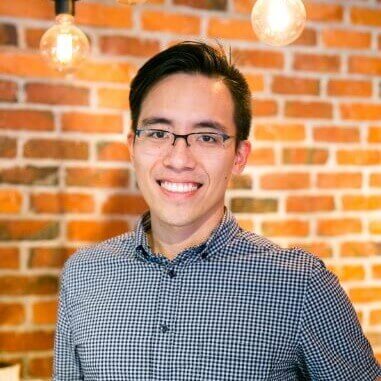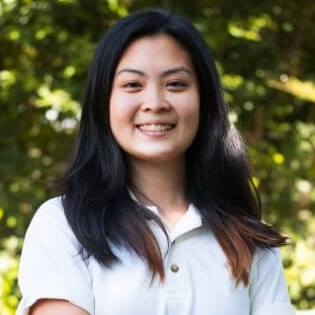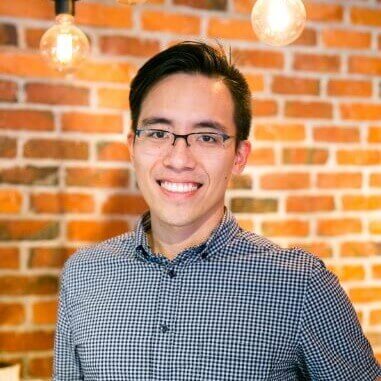 Pastor Jerome Leng
Hey guys, my name is Jerome. I am the youth pastor of CERC Youth Group. Seeing you guys grow in your love for Jesus and His gospel is my passion! There's nothing in life more satisfying than to know Jesus and to make Him known.
Bachelors in Biblical and Theological Studies, Masters in Divinity
Church Ministers' Apprentice (2010-2013), Youth Pastor (2020-)
Jimmy Lin
Hello! I'm Jimmy, and I work as a secondary school teacher. Outside of that, I enjoy playing basketball. Sometimes, a few rounds of chess will interest me too! But what really gets me excited is learning the truth about God together with youths.
Master Degree in Mechanical Engineering
Secondary school teacher at Sri Kuala Lumpur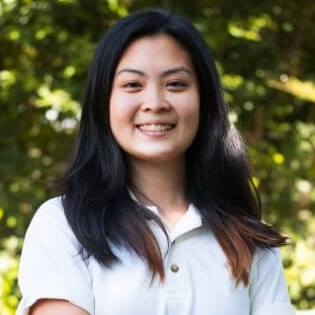 Phoebe Koh
I'm Phoebe! I'm a teacher that teaches during the weekdays. I enjoy organizing events and keeping school fun and engaging! Weekends, especially Saturdays, are my fav because it's when I get to hang with the youths at CERC and teach about what truly matters - the truth of Jesus and how to live for Him!
Bachelor in Education
Teacher at Havil International School
Kaylee Tan
I'm Kaylee! I love playing sports, watching movies (huge Marvel fan here), drinking boba, and making music (hit me up if you ever wanna jam!). But most of all, I love Jesus and teaching His life-changing gospel to the youths at CERC!
Studying an American Degree Program in Business in Taylor's University

Vanessa
Hi I'm Vanessa and I'm the sort of person who tries to put on her COVID mask while brushing her teeth. I'm usually thinking about the next thing happening in a few minutes or the next day or the next something else other than what I'm doing right now! So join me for a swim because all I will think about is the enjoyable water or talk to me about God and Jesus because I will usually concentrate then.
Bachelor of Divinity (Moore Theological College), Bachelor of Arts (Psychology)(Sunway University)
Church Ministers' Apprentices (2014-2016), Women, Children & Youth Pastor (2021-)
Christine Chong
Hey, I'm Christine ! I'm easy to talk to and enjoy talking with the girls in my youth group! I love stargazing, looking at nice scenery, hiking, and getting in touch with nature. Bring me to Norway to watch the northern lights pls 😆
Bachelor Degree in Corporate Administration
Church Ministers' Apprentice (CMA)
KS
Hi I'm Kae Sheng and I usually go by the nickname KS 😀 I have always been a fan of animations, so you can always hit me up for the next Disney or Pixar movie! ✌️ Also been fascinated by the story of Jesus and the Gospel since I was 17 years old. Looking forward to doing life together with y'all under our King Jesus!
Bachelor of Science (Hons)
Church Ministers' Apprentice (CMA)
Joel
Hi guys, I'm Joel! really love sports and my top three are football, badminton and ultimate frisbee. More than this though, I love learn about God's truth with the youths in CERC and to grow together in godliness and love for Jesus!
Master in Management, Bachelor of Communication (Hons)
Church Ministers' Apprentice (CMA)
Prisca
Hey guys, I'm Prisca! I love dispensing drugs and helping my patients to understand their condition and treatments better. I used to work as a Retail Pharmacist for 5 years before entering CMA for people including you guys. Fun fact: I always have a bag of medications with me, but what's better is the 'bag' of God's truth and light that we carry each and everyday! I also love to sing, enjoy hand brew coffee, propagate succulents and watch them grow, and I go jogging every week. Ring me up if you want to come along 😉
Bachelor of Pharmacy (Hons)
Church Ministers' Apprentice (CMA)