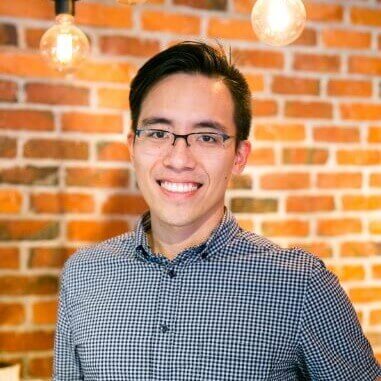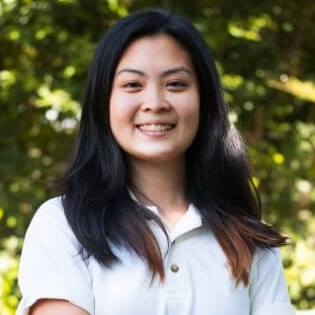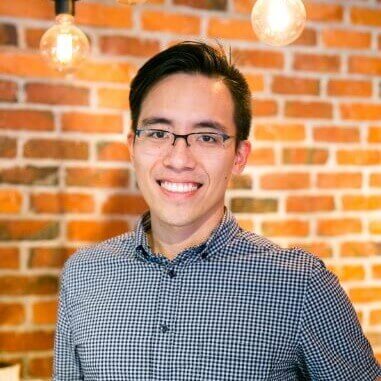 Pastor Jerome Leng
Hey guys, my name is Jerome. I am the youth pastor of CERC Youth Group. Seeing you guys grow in your love for Jesus and His gospel is my passion! There's nothing in life more satisfying than to know Jesus and to make Him known.
Bachelors in Biblical and Theological Studies, Masters in Divinity
Church Ministers' Apprentice (2010-2013), Youth Pastor (2020-)
Jimmy Lin
Hello! I'm Jimmy, and I work as a secondary school teacher. Outside of that, I enjoy playing basketball. Sometimes, a few rounds of chess will interest me too! But what really gets me excited is learning the truth about God together with youths.
Master Degree in Mechanical Engineering
Secondary school teacher at Sri Kuala Lumpur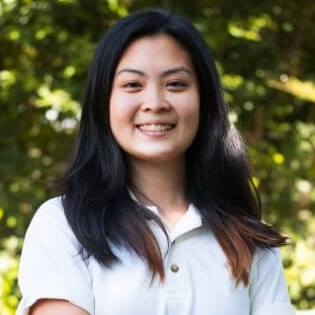 Phoebe Koh
I'm Phoebe! I'm a teacher that teaches during the weekdays. I enjoy organizing events and keeping school fun and engaging! Weekends, especially Saturdays, are my fav because it's when I get to hang with the youths at CERC and teach about what truly matters - the truth of Jesus and how to live for Him!
Bachelor in Education
Teacher at Havil International School
Kaylee Tan
I'm Kaylee! I love playing sports, watching movies (huge Marvel fan here), drinking boba, and making music (hit me up if you ever wanna jam!). But most of all, I love Jesus and teaching His life-changing gospel to the youths at CERC!
Studying an American Degree Program in Business in Taylor's University

Ruth Voon
Hi! I'm Ruth! I like trying different kinds of food and desserts! So if you need a buddy for food hunt, give me a call! But most importantly, what I love to feed on is God's Word because it teaches us what true life really is about!
Bachelor of Pharmacy
Church Ministers' Apprentice (CMA)
Christine Chong
Hey, I'm Christine ! I was a youth leader back then. I'm easy to talk to and enjoy talking with the girls in my youth group! I love stargazing, looking at nice scenery, hiking, and getting in touch with nature. Bring me to Norway to watch the northern lights pls 😆
Bachelor Degree in Corporate Administration
Church Ministers' Apprentice (CMA)