Gospel-Centered Ministry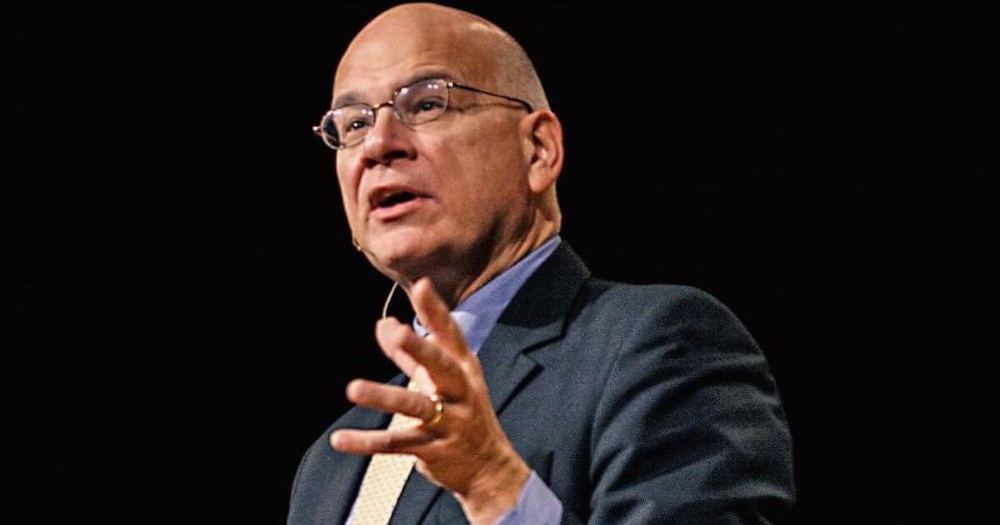 I am here to talk to you about what ministry shaped by the gospel, profoundly shaped by the gospel, really looks like? In this letter, Peter was not writing to the same type of situation Paul addressed in his letter to the Corinthians. Paul was writing into a situation where there were doctrinal fractions, divisions, and party divisiveness? Peter was speaking to a persecuted church - a church which was both passively and actively persecuted? they were being beset by a culture around them with very different values that they do not know how to relate to. So, of course, you can never divide the doctrinal from the practical issues. However, I would say that Peter here was less concerned about expounding on the content of the gospel as Paul was in 1 Corinthians 15. I'll show how the gospel should shape the way in which we live, our ministry, and how the church operates as a community.
Tim Keller, D. Min was born and raised in Pennsylvania, and educated at Bucknell University, Gordon-Conwell Theological Seminary, and Westminster Theological Seminary. He was first a pastor in Hopewell, Virginia.
In 1989 he started Redeemer Presbyterian Church in Manhattan with his wife, Kathy, and their three sons. Today, Redeemer has more than five thousand regular attendees at five services, a host of daughter churches, and is planting churches in large cities throughout the world. He is the author of Counterfeit Gods, The Prodigal God, and the New York Times bestseller The Reason for God.